Why Aurochs excels vs IC Platforms from ZS & Axtria​
Aurochs Software is built as an IC platform specifically designed for the pharma industry.
IC Platforms from ZS & Axtria on the other hand are essentially ETL tools that are configured ground up to behave like IC Systems.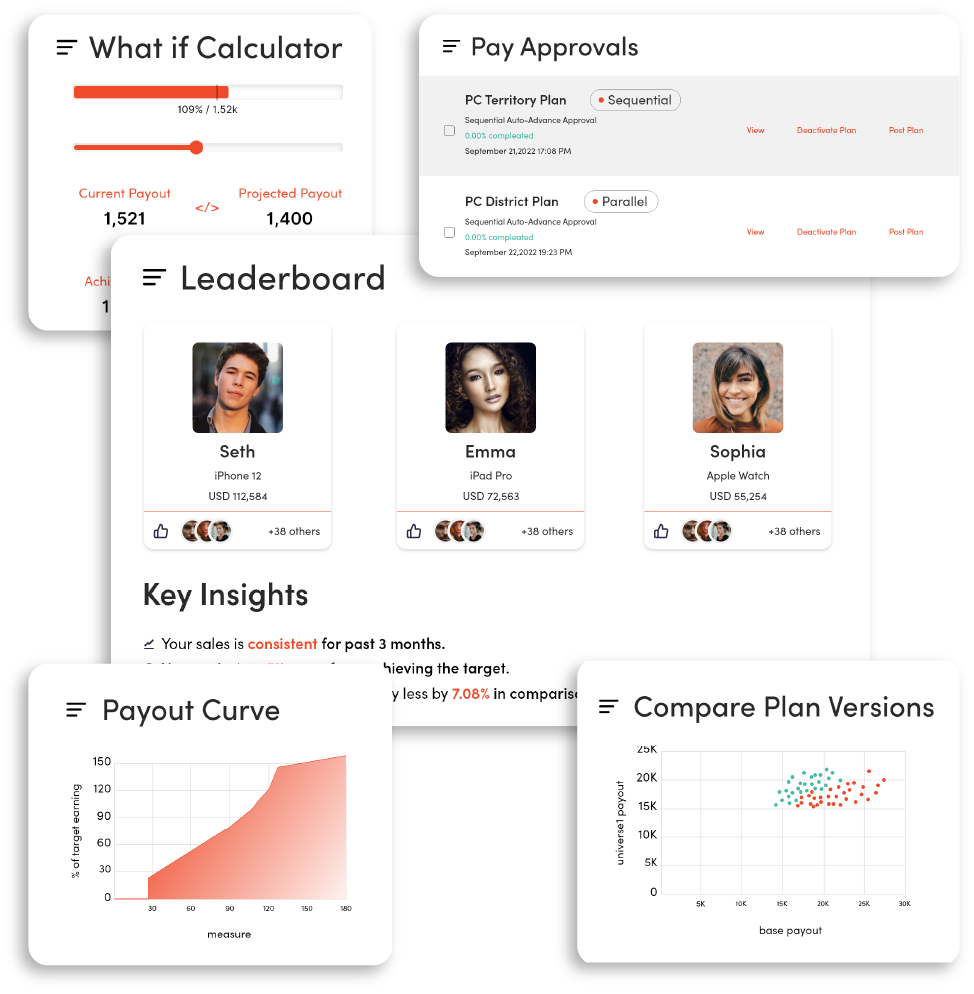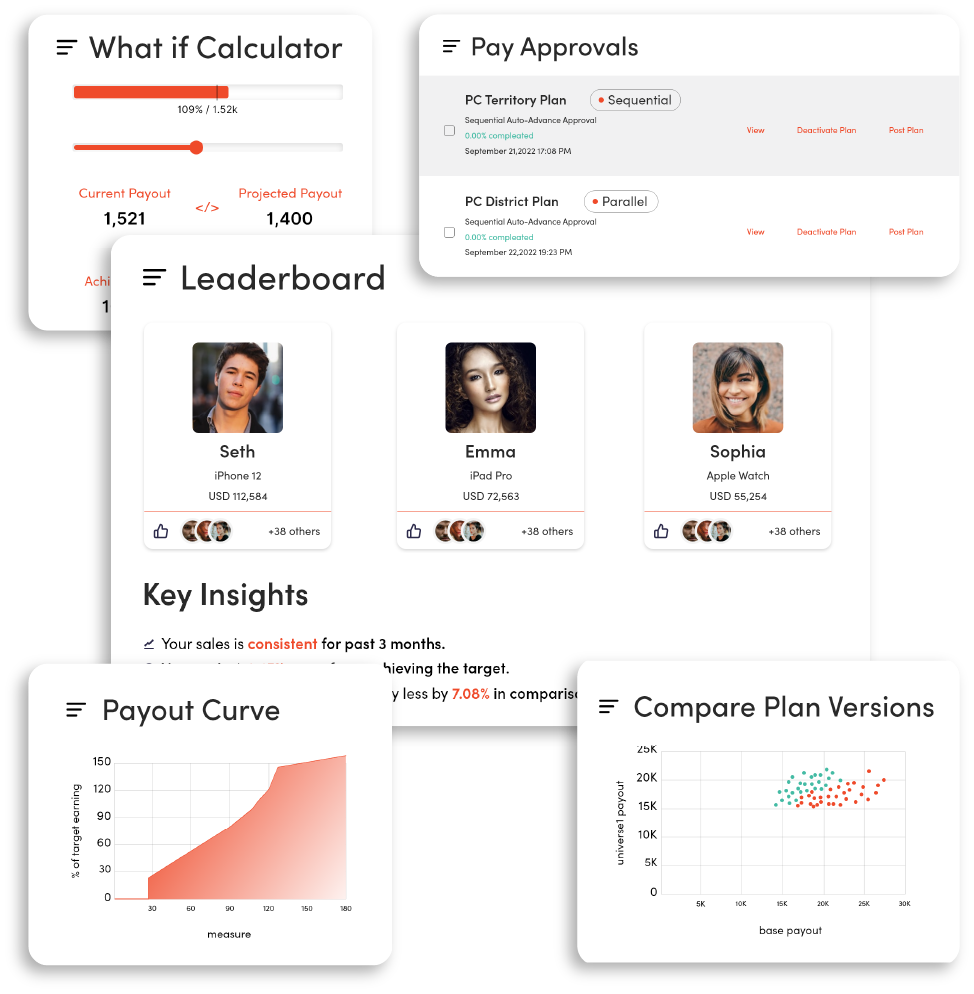 These customers already realized the difference





"Working with Aurochs team has been a pleasure as they know the business very well and there was no need of long explanations on processes/calculations. They were very responsive, came up with suggestions for improvement where needed and showed a lot of operational readiness and can-do attitude if desired features weren't part of the tool yet."
Frequently Asked Questions
Is my data secure, and where is it stored?
We are SOC2 Type II certified & GDPR compliant. All the data is stored in client-selected AWS or Azure data centers. We are open to hosting our incentive application on our cloud servers or client cloud servers depending on the requirement of the client IT organization
Can my salesforce access what-if simulators?
Our incentive scorecards come with integrated calculators and actionable personalized performance nudges.
Do I need to manage workflows manually?
Workflows for disputes, plan acknowledgment, payout approvals, etc. can be set up within the platform.
How do you source my sales & HR data?
We have built-in connectors & APIs with several standard systems and can automate sourcing through SFTP folders.
Can I conduct incentive plan modeling?
Our platform comes with built-in modeling capability and visual performance comparison reports.
Can I manage plan changes myself?
Configurable plan components along with parameterized exceptions enable quick rollout.