KAM IC Design Guidelines
Step into the post-launch realm of KAMs with this enlightening eBook.
Discover high-level role expectations and industry metrics for incentivization, including both popular and lesser-known ones.
Elevate your performance and excel in this pivotal position.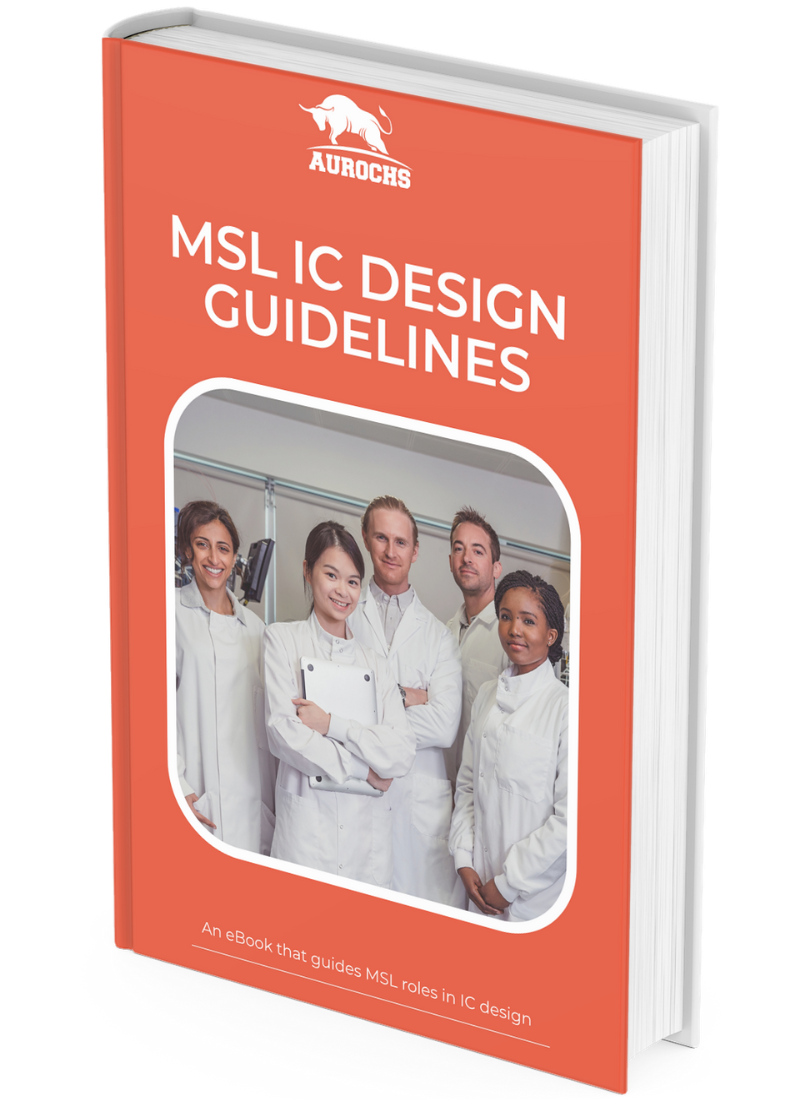 An E-Book that guides MSL roles in IC design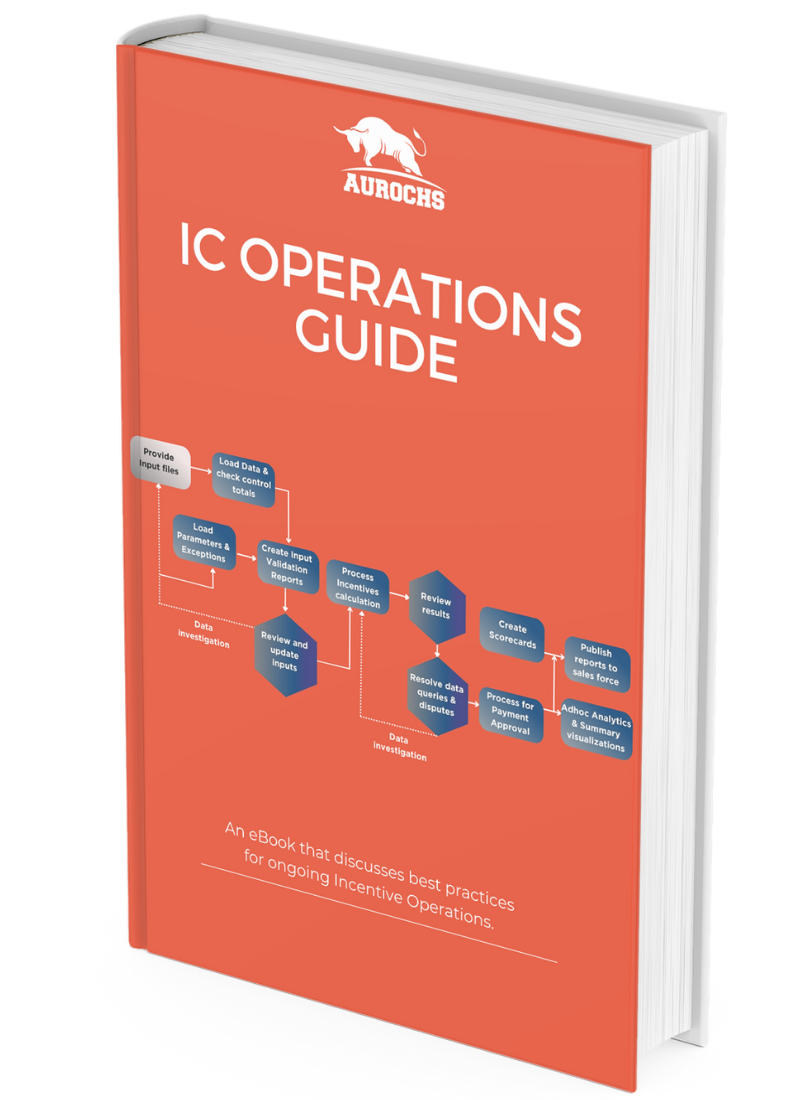 An eBook that discusses best practices for ongoing Incentive Operations.