Partners
Read how our solutions helped several customers with different needs across the globe. Medical devices, small and big pharma, animal health, biotech customers' problems solved with our solution suite and integrated services.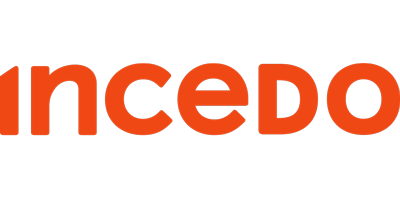 Incedo
A digital transformation consulting, data science & analytics, and technology services & solutions firm aiming to help our clients achieve competitive advantage through End-to-End Digital Transformation.

ProcDNA
Global consulting firm focused on establishing Commercial Analytics and Technology solutions for healthcare companies.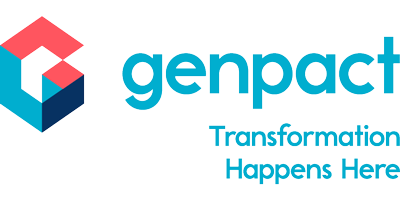 Genpact
Genpact (NYSE: G) is a global professional services firm that makes business transformation real, driving digital-led innovation and digitally-enabled intelligent operations for our clients.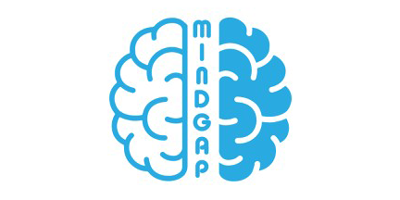 Mindgap
MINDGAP CONSULTING exists to solve critical business issues facing our clients. Our passion is to successfully and quickly bring to life an idea or vision that our client partners have in a cost-effective manner.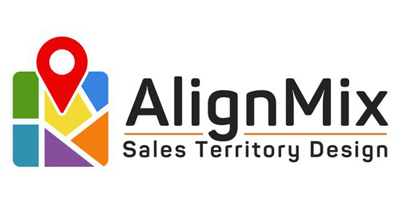 AlignMix
Trusted by Fortune 500 companies, AlignMix is a sales territory mapping solution that is designed to help sales teams manage sales territories for geographical or account-based alignments.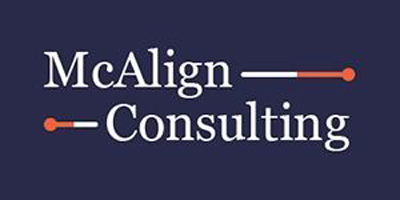 McAlign
A leading global consulting company, which manages every sales engagement touchpoint, which accelerates sales to close more deals and get more revenue to the company.