MSL Design Guidelines
Explore the world of MSLs in pre-launch and post-launch settings with this engaging eBook.
Discover industry metrics for incentivization, both popular and lesser-known.
Unlock the secrets to success in this dynamic role and elevate your performance.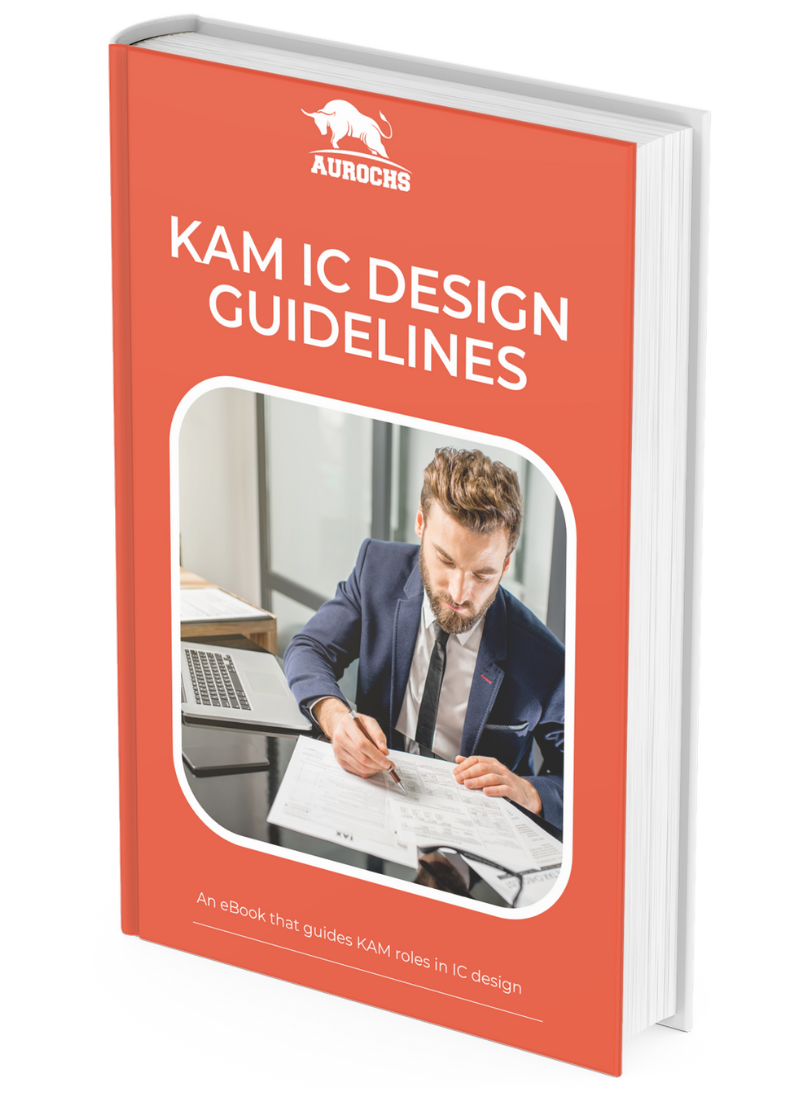 An E-Book that guides KAM roles in IC design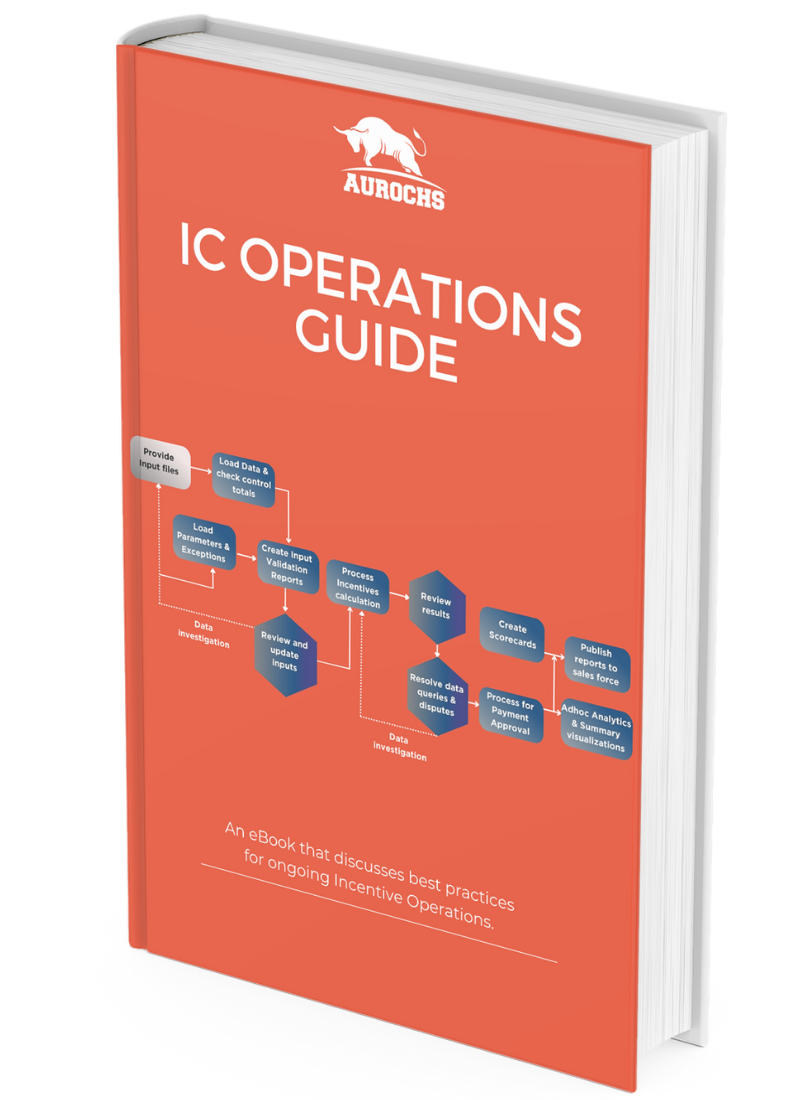 An eBook that discusses best practices for ongoing Incentive Operations.
It's time to harness the power of incentives to achieve your goals