Team of experts that brings together passion, knowledge, and creativity
Clients automated their incentives with us
Countries our solution is widely used in
Payees we have calculated incentives for
Improved operational efficiency
Aurochs is crafted by a passionate team
Decades of incentive compensation experience with leading market players like ZS Associates, Optymyze, and others primarily in the life sciences industry
Supported most of the top 10 global pharmaceutical clients and dozens of other mid-size and smaller clients while working with top IC solution providers
Part of the global Incentives practice leadership team and also led various global initiatives including the formation of the IC plan design pod in India
Led initiative to design implementation methodology and operations engagement model for cost-effective shared services
Instrumental in designing the future software roadmap and innovative feature set for leading IC solution vendors
Experience in building enterprise cloud technology deployments in several Sales Force Effectiveness areas
Alumni of top Indian engineering college – IIT Bombay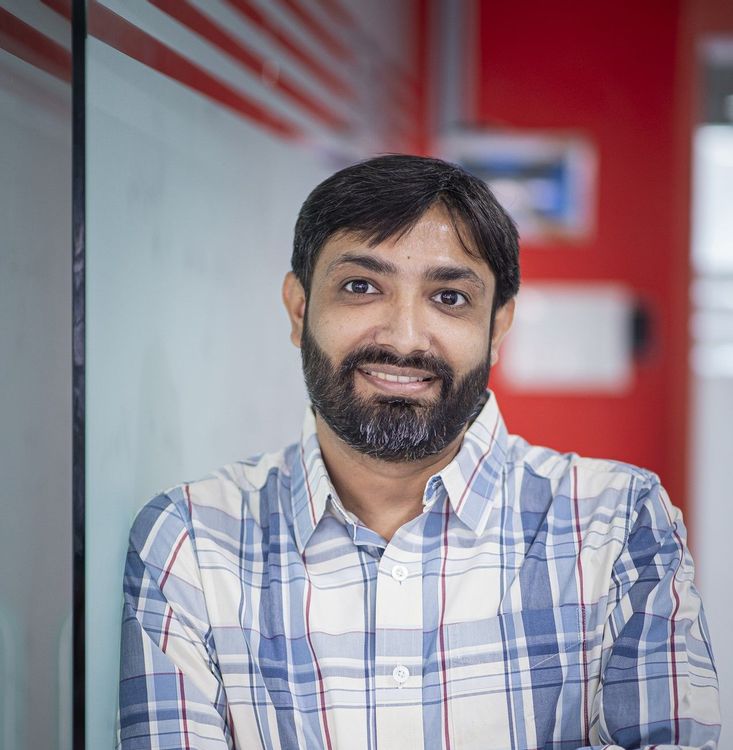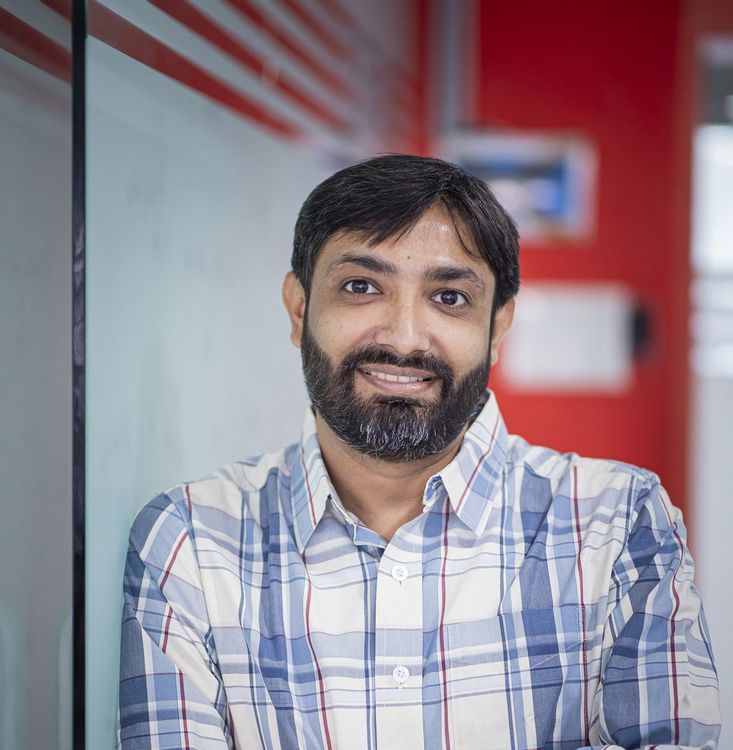 Amit Jain
Founder & CEO
20+ years of consulting experience primarily focused on sales incentives design, automation and operations, salesforce effectiveness (SFE), business intelligence (BI), analytics, and reporting for life sciences with leaders such as ZS Associates, Optymyze (formerly Synygy) and others.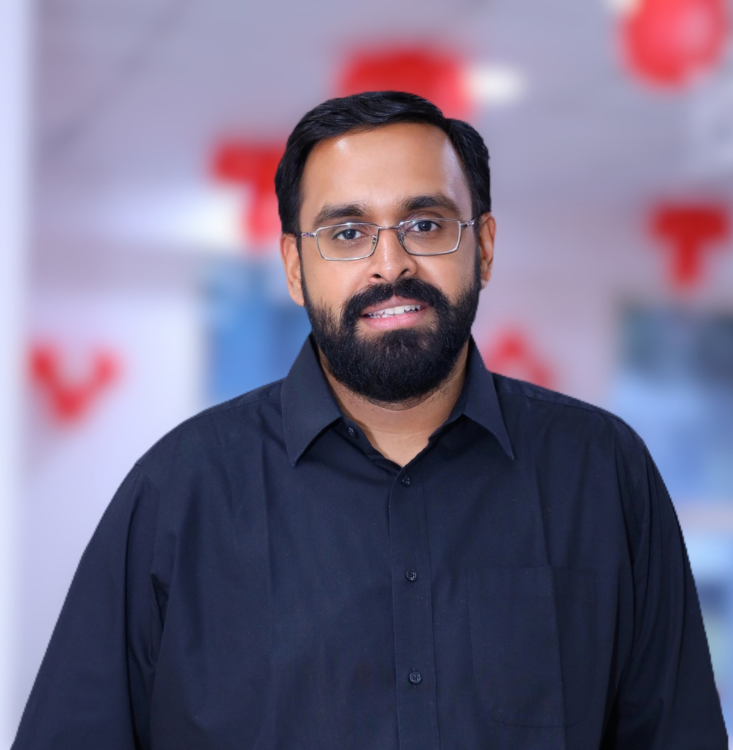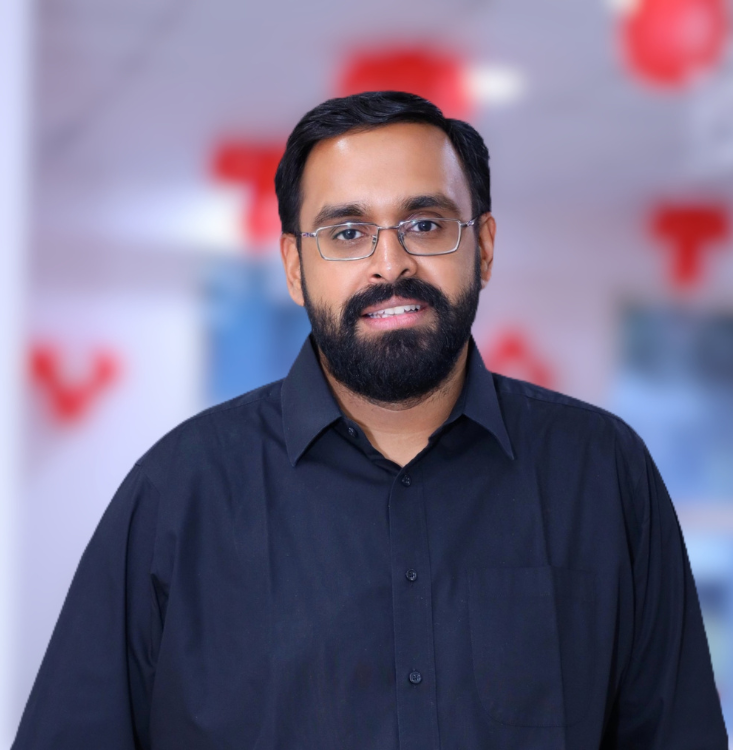 Sujeet Pillai
Founder & CTO
20+ years of sales compensation design, automation, operations and analytics experience with industries like Healthcare, Insurance, Telecom, and Communications. 10+ years of innovating with new-age technologies and developing complex & scalable enterprise solutions.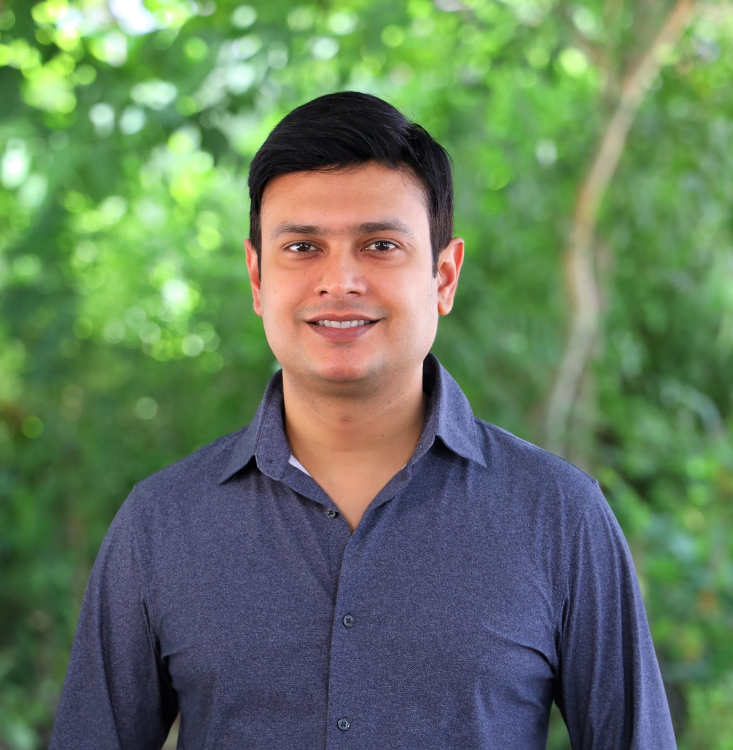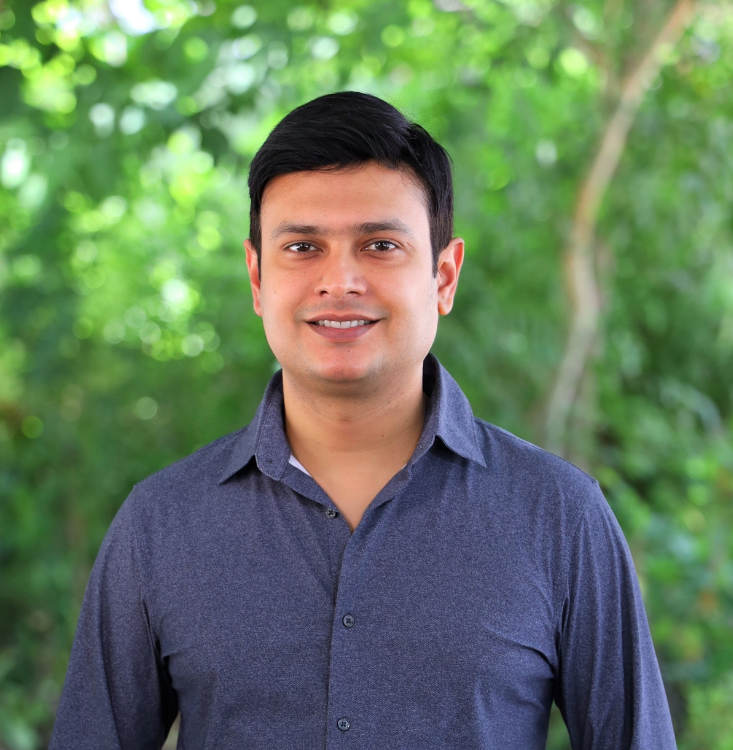 Mohit Dubey
Founder & CFO
20+ years of experience in incentive compensation process automation and administration. He has been an entrepreneur for several years now and brings on board some key general management skills, entrepreneurial experience, and administration skills.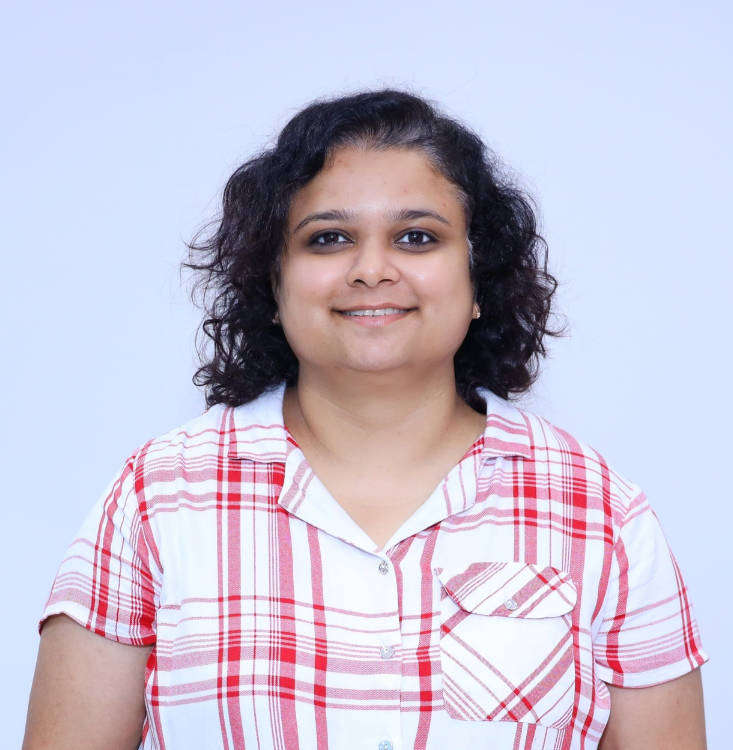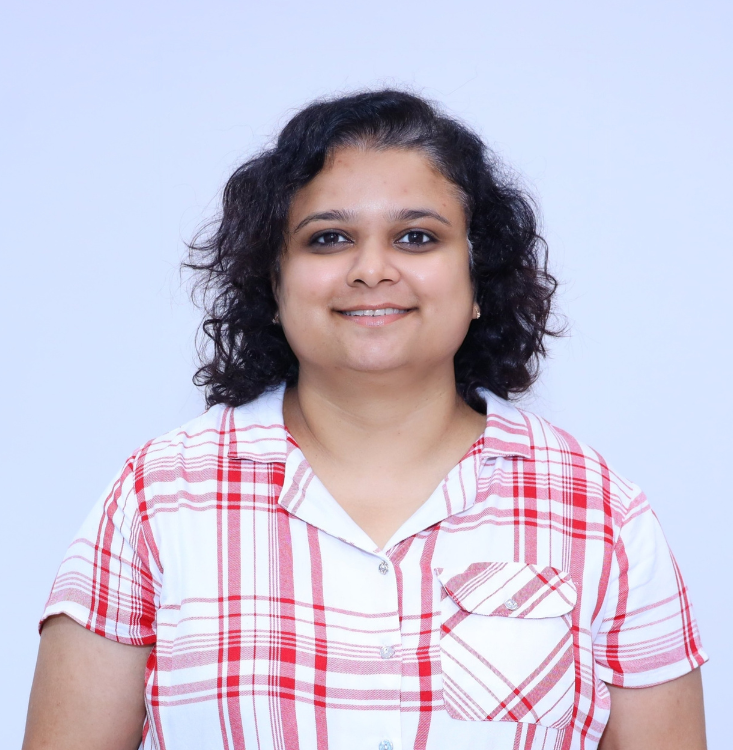 Suruchi Kadam
Head of Client Services
17+ years of experience in designing and implementing sales compensation enterprise software solutions and providing data analytics support for some of the top 10 global life sciences organizations.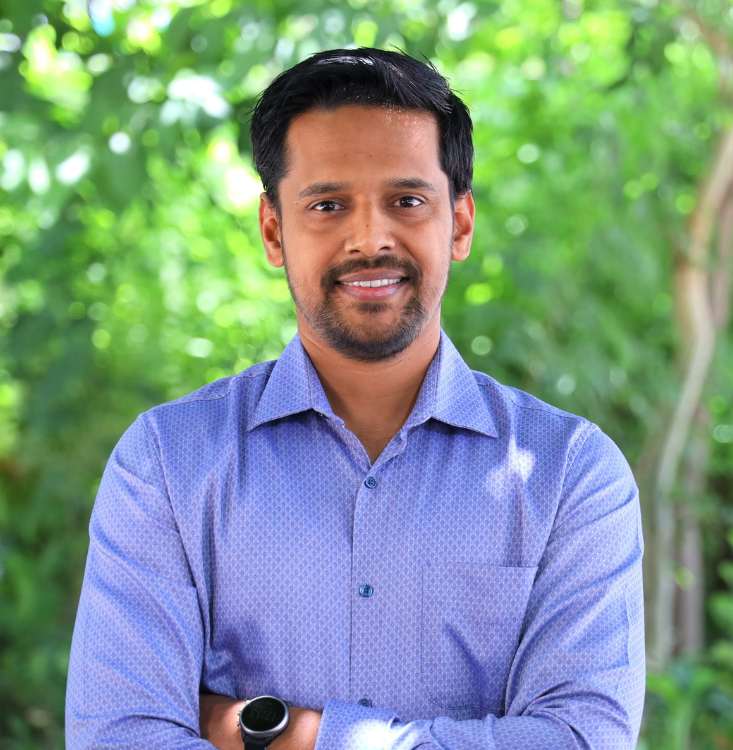 Sumeet Shah
Head of Growth
17+ years of experience in incentive compensation management, goal setting, salesforce effectiveness (SFE), and process management with sales performance management for leading pharma companies.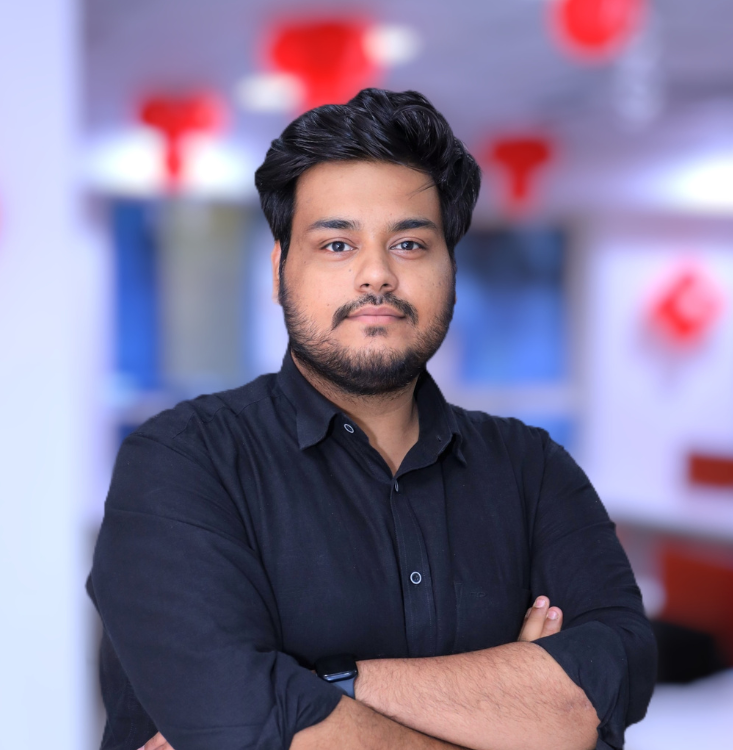 Raj Dwivedi
Implementation Lead
6+ years of experience automating and managing incentives for leading Life Sciences organizations.  Expert in providing data-driven solutions for Incentives Management, Sales Quota Planning, Reporting and Analytics.
Drive sales growth through automated incentives program