About
Read about our story, how we got here, why we're called Aurochs and the who's-who.
Who we are?
Aurochs is a new-age company that specializes in providing incentive compensation management solutions for the life sciences industry. It is co-founded by a team of incentives experts with each of them having individual experience of over 20 years of helping life sciences organizations of all sizes. Our core team's experience spans all business, functional, and technical areas with a deep understanding of life sciences data structures and process quality requirements.
Our cloud platforms are uniquely designed and highly intuitive, and easy to use. They are designed to bring efficiency to business operations and the analytical needs of commercial organizations due to complete automation, built-in flexibility, and integration with industry-standard data sources.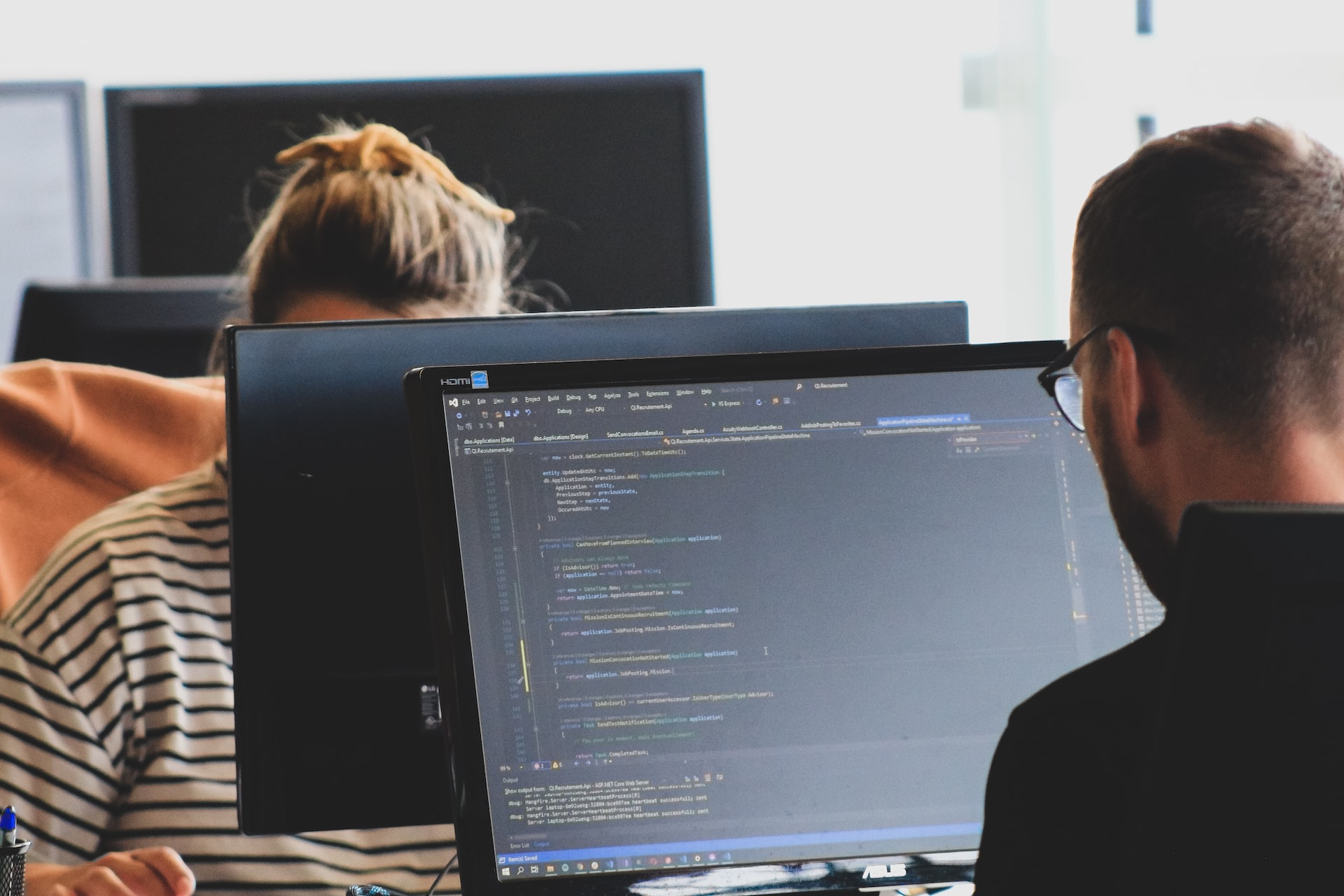 Significance of the name Aurochs
While working with life sciences organizations in our previous consultant avatars, we observed that the industry was constantly evolving putting pressure on sales operations professionals to keep up with the pace of the change. They were highly reliant on consulting partners for even small changes. When it came to strategic initiatives like incentives, they were always playing catch-up and struggling to prepare their systems and processes in time. This resulted in a high cost of ownership while compromising on key operational tenets.
Aurochs was co-founded with the vision to solve these specific challenges. We built the no-code platform that is architected with an out-of-the-box philosophy. All the key plan components including eligibility management are available for users to configure on their own. The use of new-age technologies and frameworks helps improve the speed of operations significantly while reducing the overall cost of infrastructure.
The Aurochs name was finalized based on this vision. The aurochs is an ancestor to all current species cattle from the pleistocene era. Aurochs symbolizes power, prowess, agility & potency in many near-east religions. Our focus is on bringing these specific characteristics back to life in the world of incentives management.
Meet our fantastic team
Here are the individuals who make Aurochs what it is. Experts, highly motivated and innovative to the core.