Aug. 18, 2015 – PUNE, India — Chris (LinkedIn profile), a project manager and consultant from Philadelphia, PA, has served as a partner and consultative resource for clients in the pharmaceutical, medical device, and DME industries for over 12 years. Chris is adept at working with his clients to develop systematic solutions to solve complex business problems, including but not limited to incentive compensation, sales force effectiveness, and sales force alignment optimization. Chris prides himself on helping his clients achieve the best results possible by using the finest data and services available to them in the marketplace. In the past, Chris has led the successful delivery of dozens of data and analytics projects for clients in the pharma, medical device, and DME industries during his tenure at Synygy, Inc. and, most recently, during his time at Health Market Science, Inc.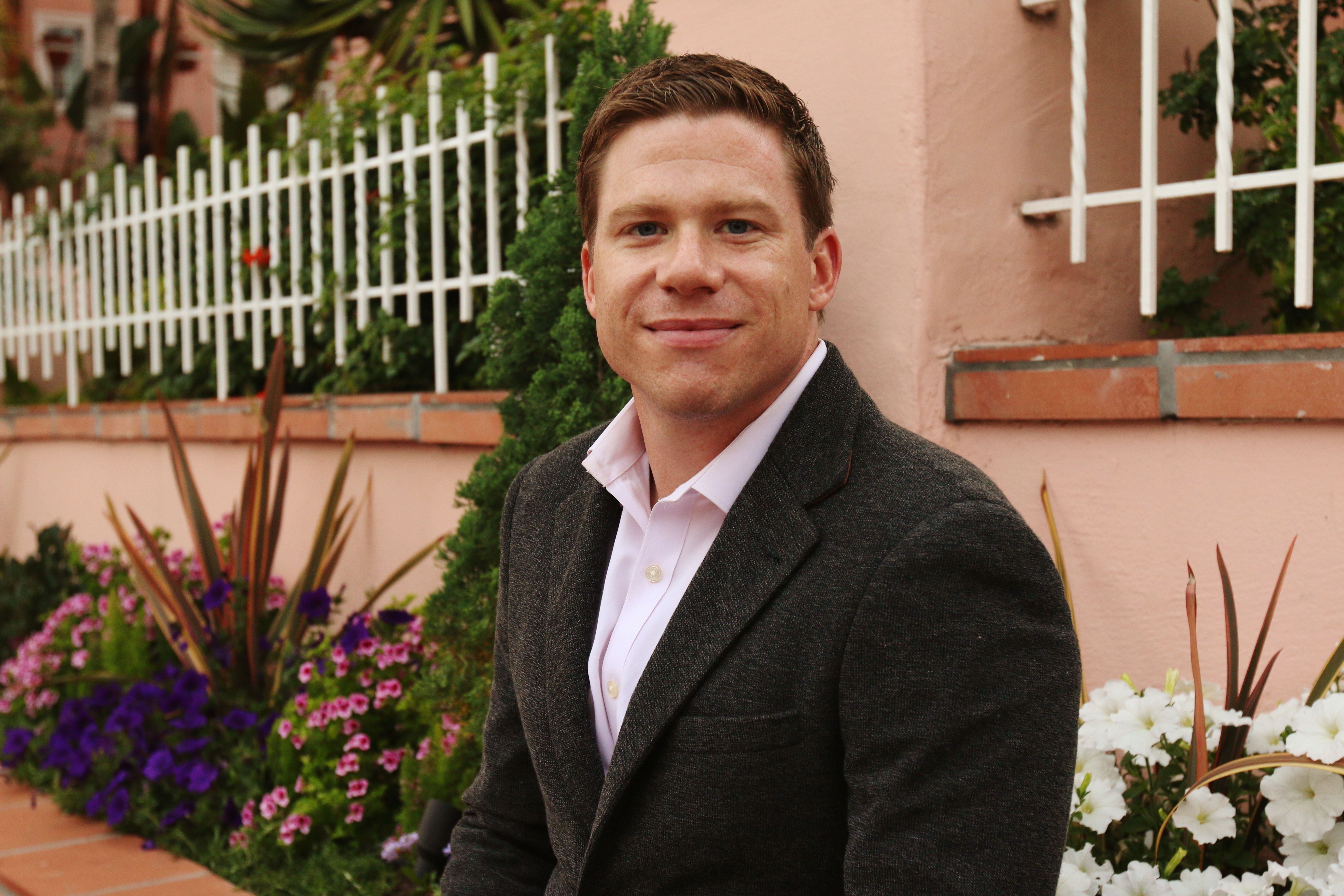 Chris brings in-depth pharmaceutical local market knowledge to Aurochs software, especially for the United States.
About Aurochs Software –
Aurochs is a pharma-ready, web-based incentive compensation solution designed to be highly intuitive and easy to use. It comes armed with a robust quality framework, a key differentiator. This provides both a summary and detailed analysis of common data issues, manual errors and plan setup misconfigurations right out of the box. Standard pharma incentive compensation components and metrics are in-built into the software.
The founders have 25 years of combined experience in incentive compensation design, implementation, and management of ongoing operations for pharmaceutical clients of all sizes. Aurochs is architected with this operational experience to make our solution self-manageable. Our user interface design philosophy primarily revolved around maximizing operational efficiency.
Contact
Rajendra Bhirud
+ 1 (267) 300 9083
marketing@aurochssoftware.com